Providing Classic Service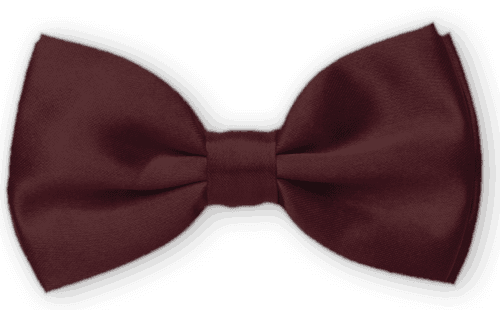 COMPANY: WE proudly wear our bow tie as a symbol of our commitment to hold ourselves and our work to a higher standard. WE are gentlemen first, performing plumbing services at your request.
TECHNICIAN: I will respect you, your home, and your time.
COMPANY: WE are well verses in our plumbing trade.
TECHNICIAN: I have earned the title, Plumbing Technician through my hands on experience, training, and education.
COMPANY: WE are proficient in our knowledge of the plumbing code.
TECHNICIAN: I will only plumb to the current code; It is the law.
COMPANY: WE will always take the time to thoroughly diagnose the plumbing problem.
TECHNICIAN: I am confident in my diagnosis, and my skill set to perform the necessary repairs.
COMPANY: WE will tailor a fair estimate for the intended repair. We are thoughtful of unspoken hardships that may exists.
TECHNICIAN: I will give every customer a fair, honest price. I am a noble workman, not a salesman.
COMPANY: WE warranty our work with confidence knowing we performed at the highest level.
TECHNICIAN: I have integrity in the work I perform. I take full responsibility in my workmanship.
COMPANY: WE are willing and ready to provide service when needed. We are prepared to deliver quality service upon our immediate arrival. Yes, WE are well dressed plumbing craftsmen, we set the standard high in all areas of our work and appearance.
TECHNICIAN: I proudly wear my bow tie, I know and agree to what the tie represents about me and pledge my commitment to Atlas Plumbing and to every customer. I will perform at my best; I will stand out above mediocracy.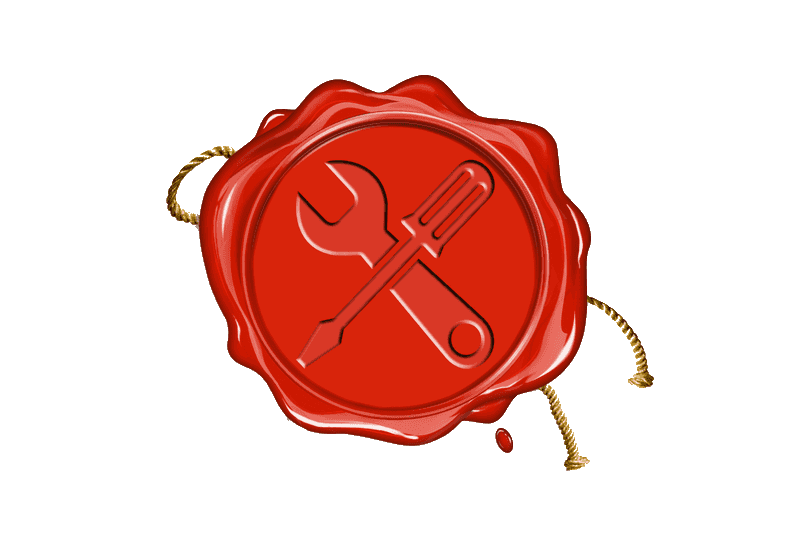 Don't Flush These Deals Down the Drain
Old-School Values
Serving You With Integrity
1-Year Warranty

Honest Pricing

No Charge for Weekend Service

Family Owned & Operated