Your Trusted Plumbing Fixture Since 1980
Piping & Repiping Services in Henderson, NV
Quality Workmanship & Top-Notch Customer Service in the Las Vegas Valley
Plumbing is one of the biggest investments in any building project or remodel. Poor installation can lead to property damage, water loss, and a lot of headaches. When it comes to piping and re-piping in Henderson, choose the trustworthy team at Atlas Plumbing.
Our fully trained, licensed, and insured technicians know how to do the job right the first time. We are not out to sell you products and services you don't need. We want to complete your projects with excellence, integrity, and to your utmost satisfaction.
---
Call (702) 819-7137 or contact online today to talk with our professional plumbers about your piping or re-piping needs.
---
Do You Need to Replace the Pipes on Your Las Vegas Property?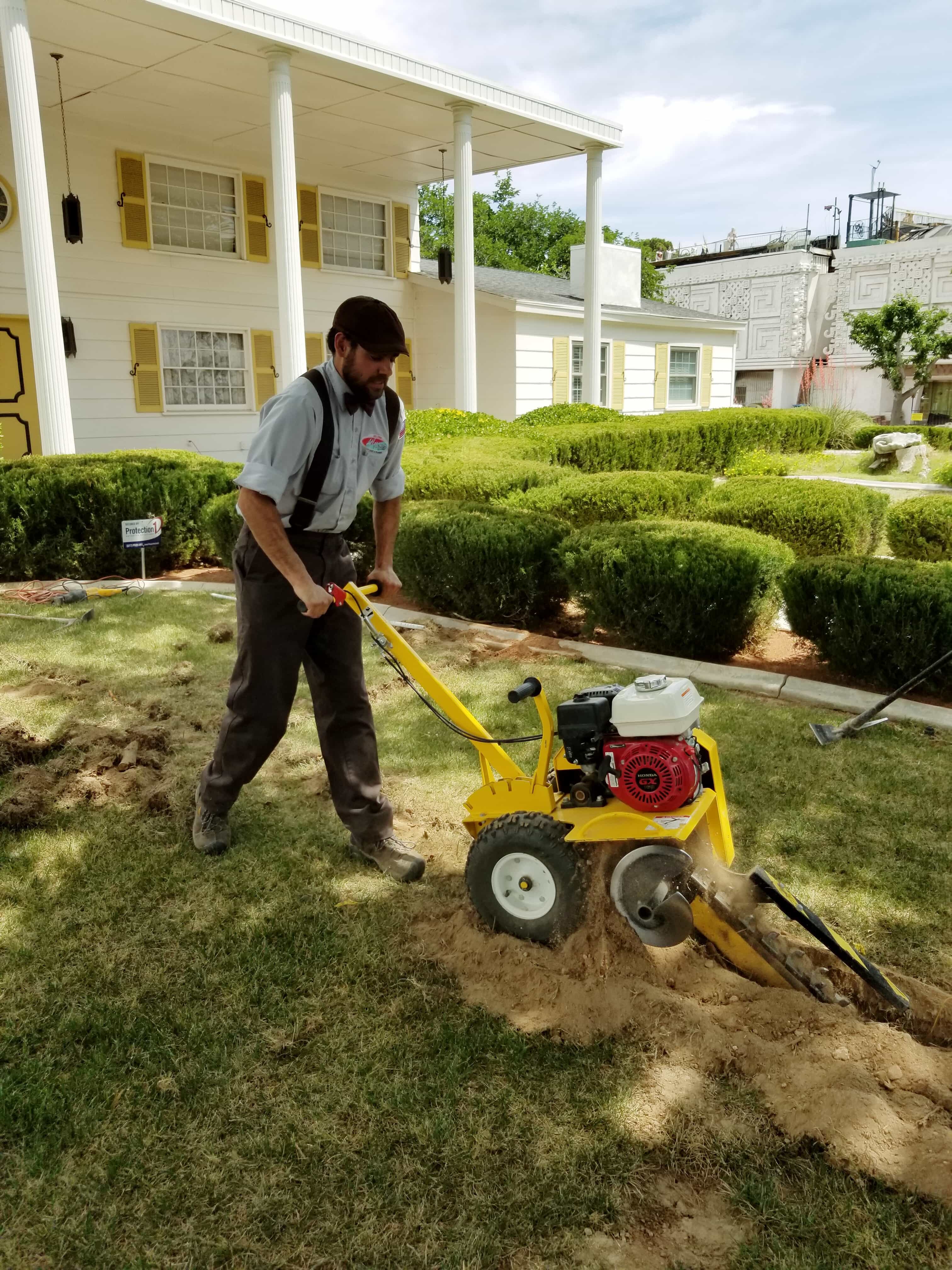 A re-piping project may sound daunting, but with assistance from Atlas Plumbing, it doesn't have to be. If you need to re-pipe your house, we will communicate with you throughout the process and ensure you are fully briefed on the cost and length of the job. For your convenience, financing options are available.
You may need to replace your pipes if:
Your plumbing is more than 30 years old
The pipes are constantly leaking
Your water is rusty or smelly
Your water pressure has decreased
You have polybutylene pipes
We maintain the highest standards in the plumbing industry and use top-quality materials for premier performance. You can trust us to give you an accurate diagnosis and lay out all your options.
Not all pipes are created equal, so we will make sure to explain which pipes would work best for your home or business and why. We can steer you clear of cheap products that would cause more problems in the long run.
Do You Have Outdated Piping Materials?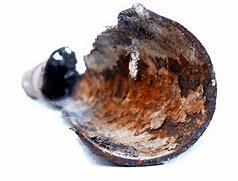 Over the years, several plumbing materials have been tried, tested, and failed in many homes and businesses throughout the Las Vegas Valley. Kitec and polybutylene pipes are just two examples of these failed plumbing systems. Although discontinued, these piping materials are still prevalent in properties throughout the community.
How do you know if you have Kitec or polybutylene pipes? See below:
Kitec plumbing – Banned due to its tendency to suddenly burst and cause severe water damage, Kitec piping usually has a distinct orange, blue, or gray color. The plumbing also has brass fittings with a sticker label that says Kitec, KTC, CSA B137.9/10, or ATSM F1974.
Polybutylene pipes – Discontinued because of its tendency to scale, flake, and become brittle as a reaction to water-soluble oxidants such as chlorine, polybutylene pipes are usually gray, blue, or black in color. It is also flexible instead of rigid and may be stamped with a code that says PB2110.
If you have these types of plumbing systems, call Atlas Plumbing right away for a repiping in Henderson. Replacing these pipe materials will not only save you thousands of dollars in water damage restoration costs but also give you peace of mind knowing for sure you have top-quality plumbing materials.
Increasing Your Comfort with Reliable Pipe Repair & Installation
We take full responsibility for our work from beginning to end, no matter how long or complicated the job may be. Every project we complete fuels our reputation, so we are always trying to find new ways to exceed our customers' expectations.
Our goal is to serve the community by providing pipe repair and installation that is sound, secure, and channels your potable water efficiently. We strive to make customers for life.
Get The Inside Scoop on Our Commitment to Excellence
Read Our Customers' Reviews
"People were nice, knew their stuff and price was reasonable. They are our new family plumber!"

- Gary P.

"I was impressed from the moment I called this business. A live person picked up the phone. Crew was exceptional in every way. I will specifically request them for our future projects."

- Alura J.

"The work was beautiful, I could not be happier with the results, great bunch of technicians."

- Al A.

"Now comes the icing on the cake.... He refused any sort of payment!!! Not even a voluntary gratuity for his time and advice!!! He told about his company's policy of "Free Estimates"."

- Francisco R.

"The communication by Atlas was excellent...timely and very personable....it's refreshing to have excellent customer service these days!"

- Denise K.

"These are the most honest, affordable plumbers I've ever met!"

- Amanda Dixon
Old-School Values
Serving You With Integrity
1-Year Warranty

Honest Pricing

No Charge for Weekend Service

Family Owned & Operated