Providing Classic Service
Meet the Owners of Atlas Plumbing
Get to Know the Family Behind Our Henderson Plumbing Company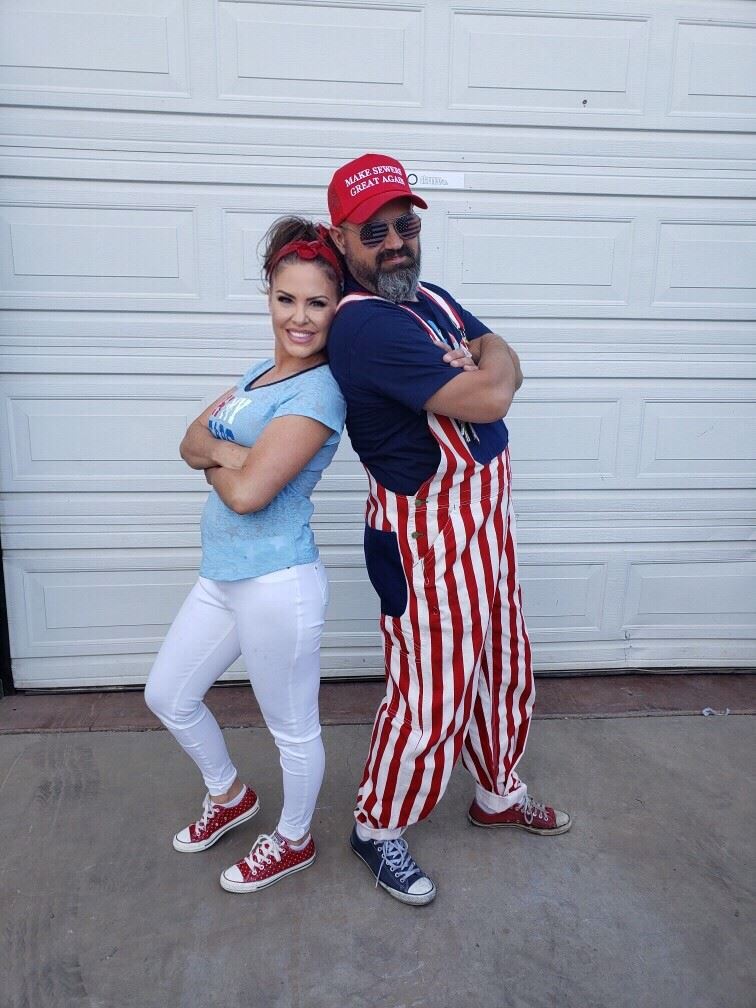 Founded by the head of the family, Bob Ray, in 1980, Atlas Plumbing is one of the most innovative plumbing companies in the Las Vegas Valley. In the beginning, the company's focus is to solve traditional plumbing issues such as toilet repairs, leaks, and clogged drains. However, with Bob's oldest son, Rod, coming on board as co-owner in 2011, the company began to evolve and grow.
From a three-man operation, Rod immediately expanded the company to be able to take on larger and more complex plumbing jobs. In 2015, Rod partnered with his sister, Sunshine, to help with Atlas Plumbing's image and branding.
By the time Bob has retired, Rod and Sunshine have put Atlas Plumbing at the forefront of the industry, making it the premier plumbing company for cutting-edge innovations such as trenchless repiping and hydrojetting. Today, their headquarters' equipment yard houses a mix of various machines such as the Perma-Liner equipment, a cart-mounted Gorlitz Sewer & Drain GO 4200 jetter, trailer-mounted Spartan Tool 758 jetter, a truck-mounted Gorlitz GO 3500, and more.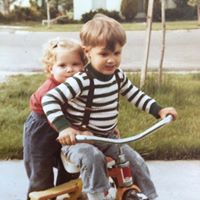 The brother-and-sister partnership has proven to be a force to be reckoned with. Rod and Sunshine are excited about the future of Atlas Plumbing and striving to make sure the company remains as an industry leader for years to come.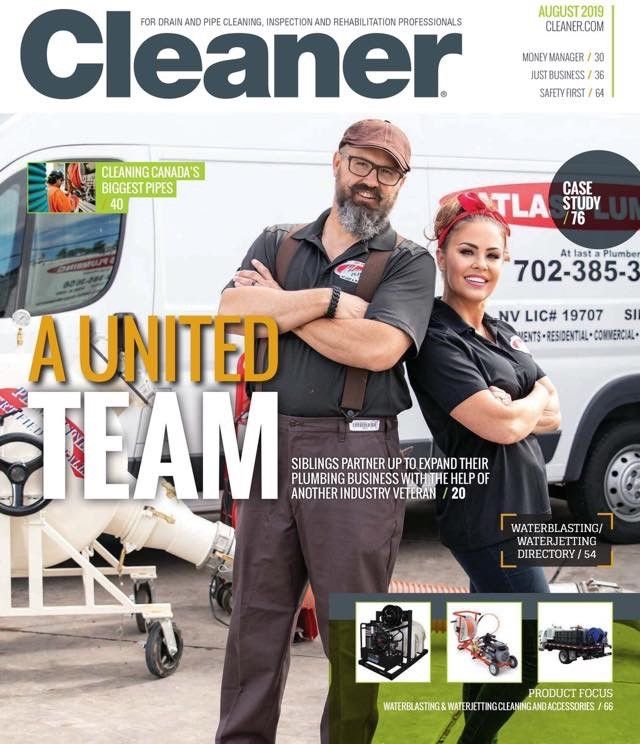 Robert John Ray, Owner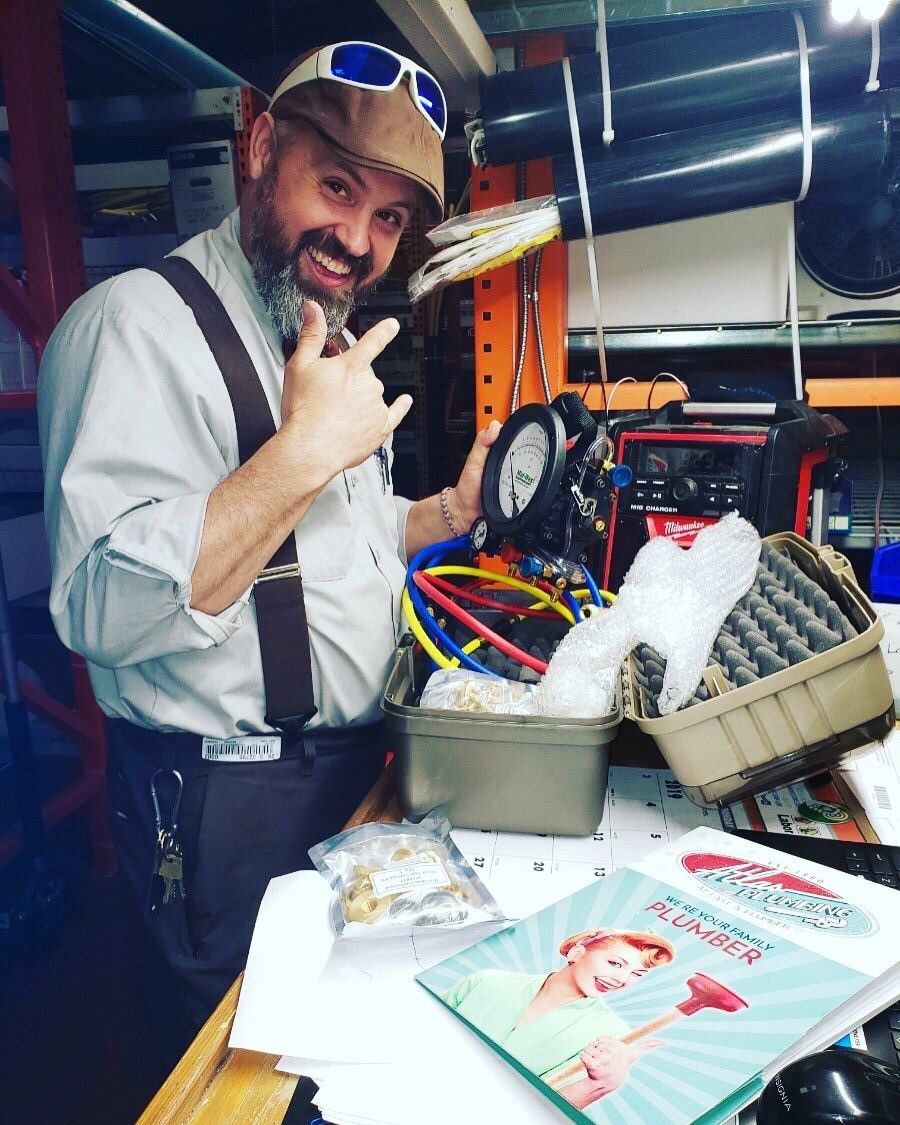 Following in his father's footsteps, Rod started his plumbing career at the early age of 15. He would ride along on service calls and assist his father while learning the trade. Rod earned his journeyman license in 2001. In addition, he is a certified Rinnai and Noritz tankless water heater expert and a certified Wirsbo and gas type piping expert.
Continuing education is a priority for Rod. He ensures Atlas Plumbing is current with all codes and regulations. Additionally, our team utilizes the newest technical equipment and the latest styles in plumbing fixtures.
Rod became a partner of Atlas Plumbing in 2011. In the words of his father, Bob, "Rod is one of the best plumbers I have worked with. He makes me very proud."
Rod started his family early in life. He has a lovely wife and is the proud father of five kids, including twins.
---
"I am humbled and grateful to follow in my father's footsteps. He gave up so much in life to page the way for my sister and I." - Rod Ray
---
Sunshine Ray, Owner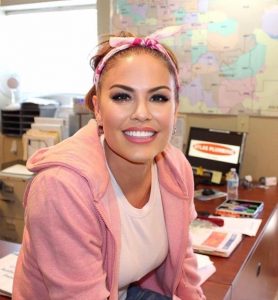 Growing up, Sunshine would ride along with her father on service calls just to spend time with him.
After graduating from UNLV in 2004 with a bachelor's degree in Business Marketing, she pursued her Business Broker and Real Estate Broker/Salesperson license
In early 2015, Sunshine was approached by her family to join the Atlas Plumbing team to develop a marketing campaign and assist in the business office.
According to her father Bob, "My daughter is one of the hardest workers I know."
---
"I never realized how hard my father worked for us to have such a wonderful childhood until I started working for his company. We can only hope to make my father as proud of us as we have always been of him." - Sunshine Ray
---
Don't Flush These Deals Down the Drain
$50 OFF

St. Patrick's Day Special

Any Garbage Disposal Install. Call today for more details!

Expires: March 31, 2023

Print
Old-School Values
Serving You With Integrity
1-Year Warranty

Honest Pricing

No Charge for Weekend Service

Family Owned & Operated