Providing Classic Service
Sunshine Ray, Owner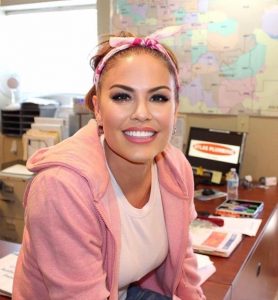 Atlas Plumbing is a family-owned company that was founded in 1980 by the head of their family, Bob Ray. Atlas Plumbing has been providing quality residential and commercial plumbing services throughout the Henderson community and the Las Vegas Valley for over 40 years.
Starting off as a young girl Sunshine would join her father on service calls, assisting on jobs, handling small bookkeeping tasks, ultimately fostering her work ethic from a young age. Years later her brother, Rod Ray would personally recruit her to co-purchase Atlas Plumbing from their father in 2018.
Before embarking on her professional path with the family company, Sunshine pursued an education at the University of Nevada, Las Vegas, earning a Bachelor of Science in business marketing in 2004.
Becoming co-owner of Atlas Plumbing, alongside her brother, Sunshine took over all business-related matters and developed a new company image, new branding and is the driving force behind the marketing avenues utilized to promote her company.
Atlas Plumbing's focus has always been to solve traditional plumbing problems while providing exceptional customer service. In recent years Sunshine has strived to evolve and establish Atlas Plumbing as the premier provider of cutting-edge technology and equipment to better serve the community.
Sunshine has earned a worthy reputation as a woman in the plumbing industry. Atlas Plumbing is now considered a leader within the trade, a true technology tread setter within the Las Vegas valley.
Atlas Plumbing is one of the first companies to offer new innovative services such as trenchless re-piping, mechanical pipeline descaling, and pipe bursting all while looking to tackle more complex plumbing tasks when presented.
Sunshine plans on remaining at the forefront of the homes services industry in Las Vegas while she is at the helm.
---
"I never realized how hard my father worked for us to have such a wonderful childhood until I started working for his company. We can only hope to make my father as proud of us as we have always been of him." - Sunshine Ray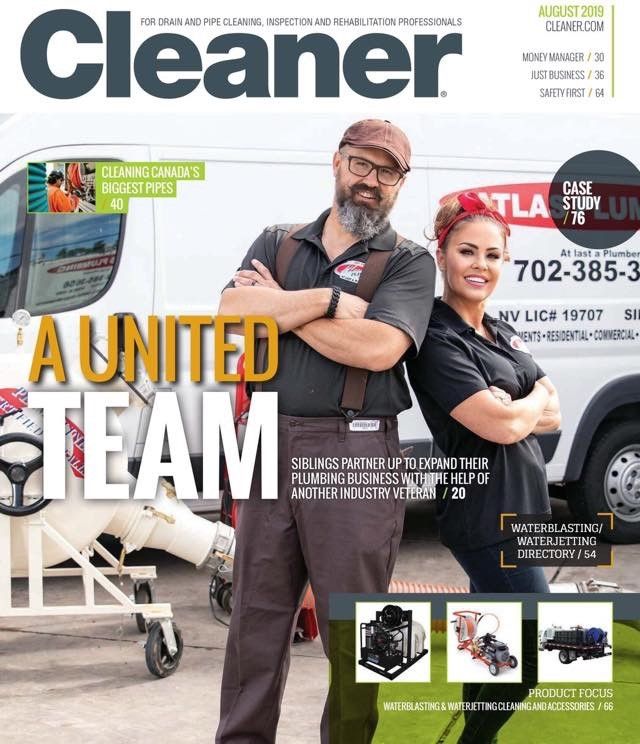 Robert John Ray, Owner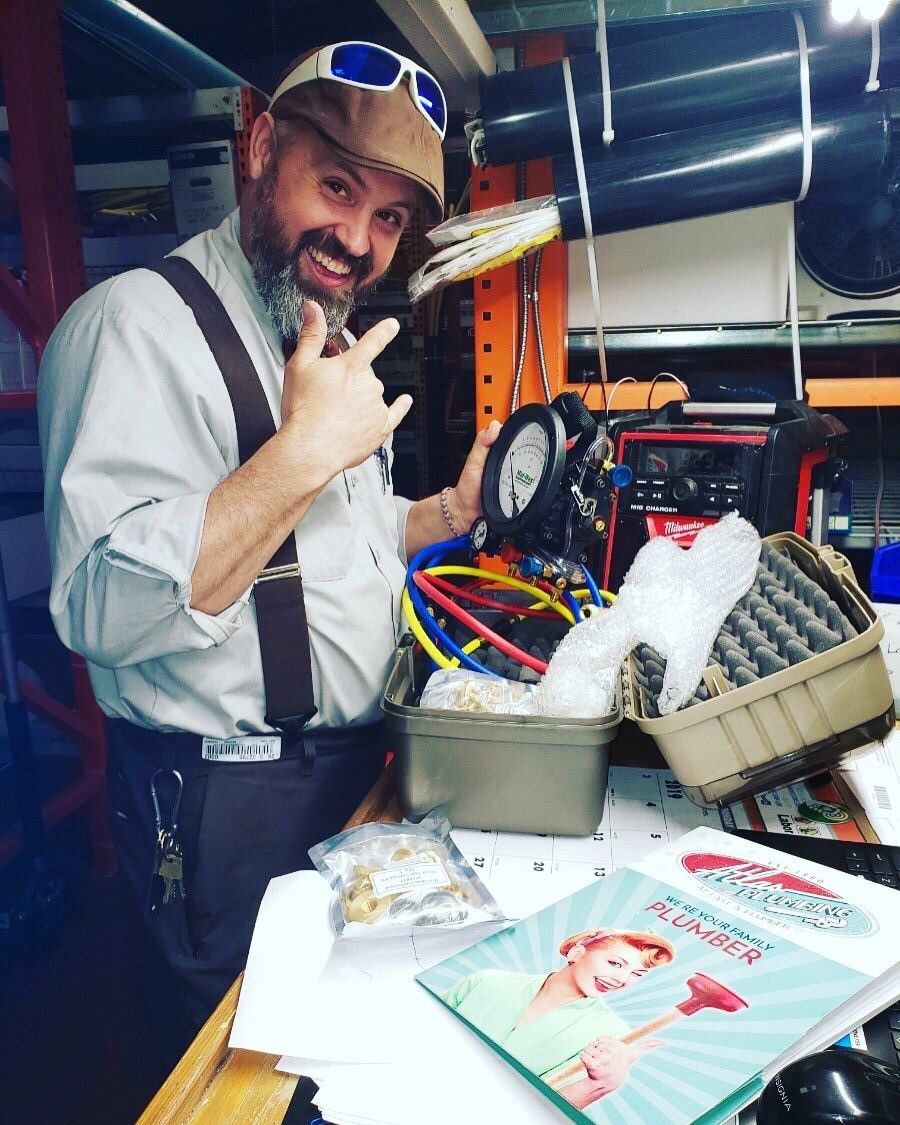 Rod Ray is co – owner of Atlas Plumbing, he represents his family's business well as a third-generation plumber and is Sunshine's Oldest brother.
Rod also started early on learning the trades alongside his father. Rod was also mentored by his grandfather, uncles and cousins which were all plumbing tradesmen here in Las Vegas.
Rod Ray and his family have helped build Las Vegas! He is the driving force behind providing exceptional customer service, through understanding and applying the newest existing technology and equipment available.
Rod knows the plumbing code, laws and regulations as a great plumber does; Rod is continuing his education to earn the future designation of master plumber.
Rod Ray is a wealth of knowledge, earned from work experience servicing the Las Vegas community's new growth, repair and remodel. There are very few Born and Raised Companies that can distinguish themselves as truly knowing the Inner workings and history of a city like Rod and Atlas Plumbing can.
---
"I am humbled and grateful to follow in my father's footsteps. He gave up so much in life to page the way for my sister and I." - Rod Ray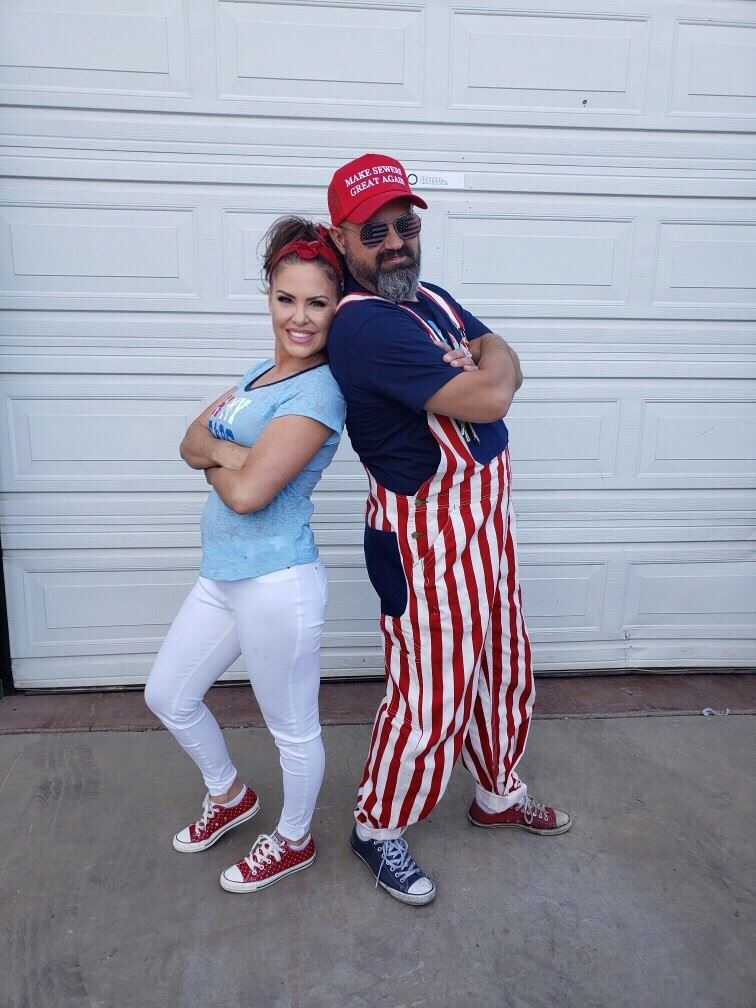 Don't Flush These Deals Down the Drain
Old-School Values
Serving You With Integrity
1-Year Warranty

Honest Pricing

No Charge for Weekend Service

Family Owned & Operated