At Last A Plumber!
Your Trusted Plumbing FIXTURE Since 1980

Henderson Plumbers
Providing Expert Plumbing Services to the Las Vegas Valley Since 1980
Allow us to take care of your home and business!
Atlas Plumbing has provided quality residential and commercial plumbing services to the Henderson community and the Las Vegas Valley for 40 years. Our company was founded on four generations of experience and built with ongoing trust, integrity, and genuine customer service.
Plumbing problems in the home can be stressful, time-consuming, and expensive. As a family-owned company, we understand how these problems can impact your life. That's why we strive to be the family-friendly solution you need to restore your home to its previous condition. We have the compassion and care to provide efficient and cost-effective solutions for all the plumbing problems you may encounter. Whether it's a leaky faucet, clogged drain, a water heater replacement or a gas line repair, our certified and trained Henderson plumbers have the knowledge and experience to walk you through each step of the process and ensure your absolute satisfaction.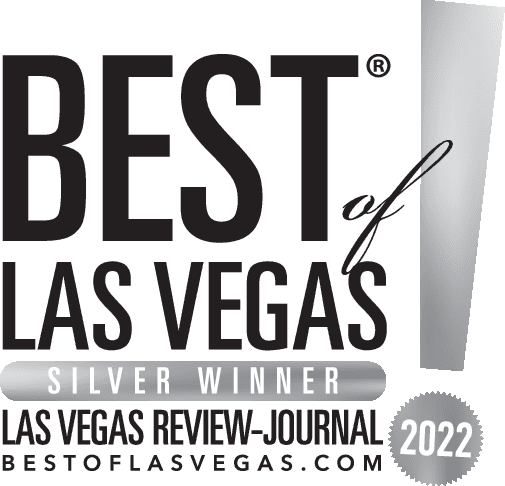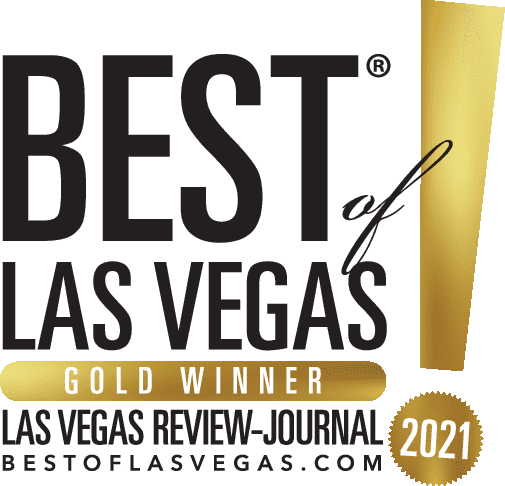 ---
Call your family plumber today at (702) 819-7137 to find out how we can assist you with your plumbing problems.
---
Old-School Values
Serving You With Integrity
1-Year Warranty

To show our commitment to your satisfaction, we warranty our labor on all work performed for 1 year.

Honest Pricing

At Atlas Plumbing we will give you the right price and the service you deserve, every time.

No Charge for Weekend Service

We are available on the weekends for emergency services and we will never charge you extra. 

Family Owned & Operated

Providing plumbing service to the community since 1980. We love what we do.
Don't Flush These Deals Down The Drain!
Use Our Coupons & Specials
Trustworthy & Reliable Service Every Time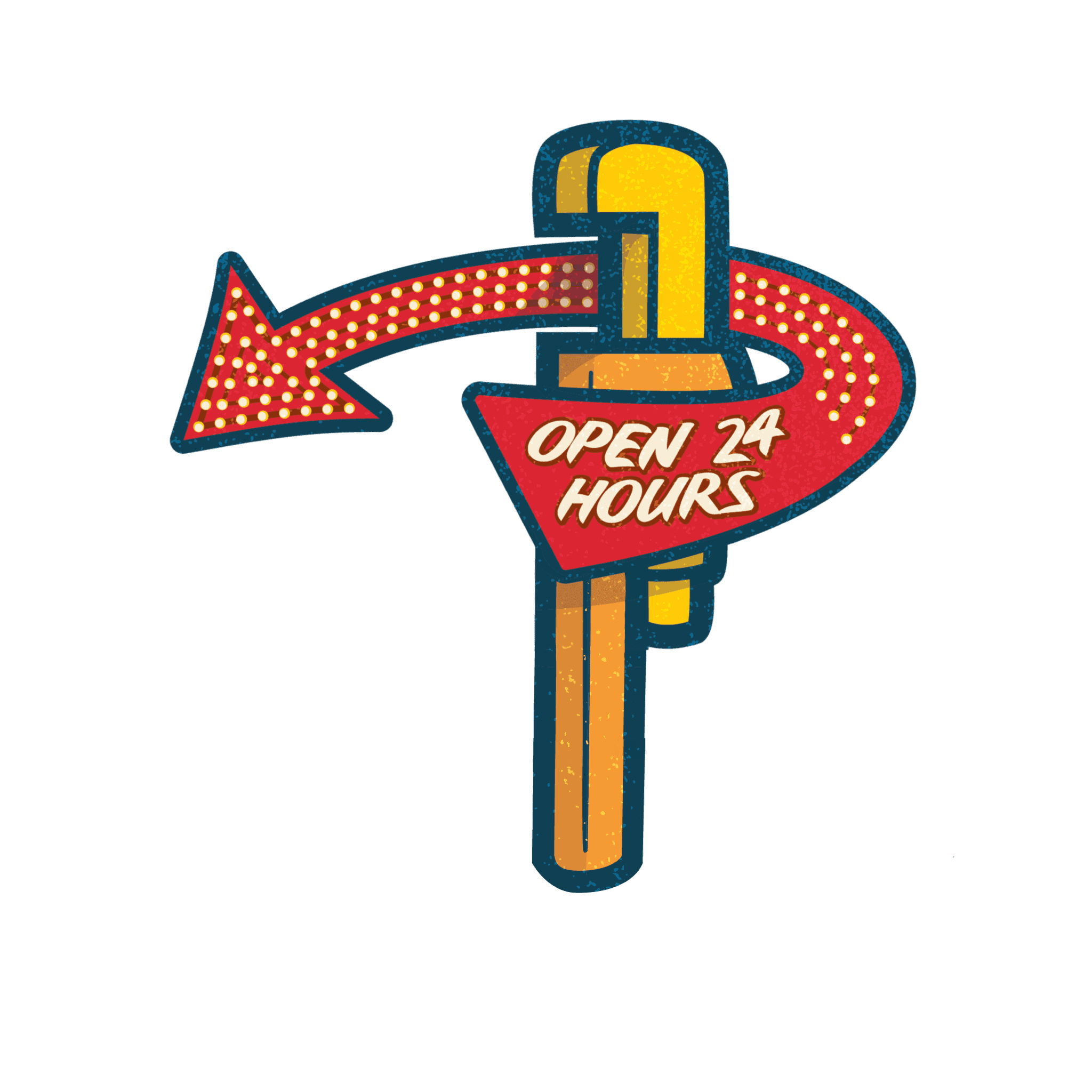 At Atlas Plumbing, you can always count on getting the best service at the best price. That is why we choose to pay our technicians hourly instead of on commission, so the are never inclined to oversell services or products that you do not need. Your
confidence is extremely important to us and the trust you put in our friendly professionals means a lot. As "your family plumbers," we want you to be confident that you are making the best choice for you, your family, and your guests.
We are so confident in our pricing and workmanship that we have encouraged our customers to get second opinions to be truly confident in the value they receive by choosing Atlas Plumbing. Any consultation or estimate fees will always be applied to your total should you choose us to complete the repairs. We look forward to taking care of your home or business. Let us show you why our community has trusted our licensed plumbers in Las Vegas since 1980.
Get The Inside Scoop on Our Commitment to Excellence
Read Our Customers' Reviews
"People were nice, knew their stuff and price was reasonable. They are our new family plumber!"

- Gary P.

"I was impressed from the moment I called this business. A live person picked up the phone. Crew was exceptional in every way. I will specifically request them for our future projects."

- Alura J.

"The work was beautiful, I could not be happier with the results, great bunch of technicians."

- Al A.

"Now comes the icing on the cake.... He refused any sort of payment!!! Not even a voluntary gratuity for his time and advice!!! He told about his company's policy of "Free Estimates"."

- Francisco R.

"The communication by Atlas was excellent...timely and very personable....it's refreshing to have excellent customer service these days!"

- Denise K.

"These are the most honest, affordable plumbers I've ever met!"

- Amanda Dixon
Atlas Plumbing's "Bow Tie Guarantee"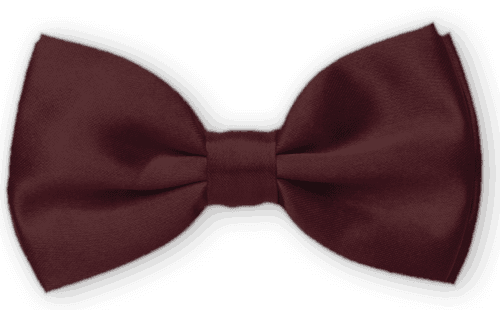 Our "Dapper" Plumbers Commitment to Customer Service