Water Treatment Services in Henderson
Improve Your Water Condition With Help From Our Trustworthy Team in Our Local Las Vegas Valley
The water in Nevada is some of the "hardest" water in the United States. This means that it is full of minerals like calcium and magnesium. Groundwater picks up these elements from rocks and soil as it travels. At Atlas Plumbing, we want to provide you with quality water that improves your way of life. Our affordable water treatment services in Henderson can help you feel cleaner, healthier and really enjoy the taste of your water.
Bring brightness back to your dishes, complexion, and clothing by installing a water softener with the help of "Your Family Plumber". Contact us at (702) 819-7137.
Why Install a Water Softener?
Hard water is frustrating and irritating. It leaves a chalky residue on dishes, skin, and hair, causing them to look dull.
In addition, hard water can:
Lead to build-up in your pipes and result in lower water pressure and can create leaks
Force your appliances and pipes to work harder
Leave stains on tubs and showers
Ruin clothing that has been put in the washing machine
Create a scum when interacting with soap
Stain the inside of your dishwasher with water spots
You don't have to bear the burdens that come with hard water. A water softener filters out these minerals. It uses an ion exchange to remove the calcium and magnesium in your water. Our water treatment professionals have the treatment solution that is perfect for your home or business.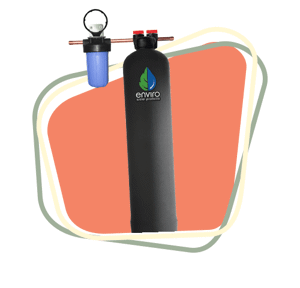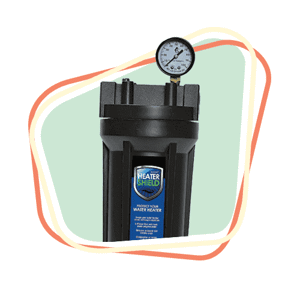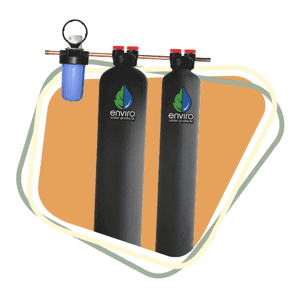 Other Ways to Improve Your Water
Another way to combat hard water is through reverse osmosis. This is a process where water is filtered and treated to remove minerals. Water can also be conditioned through chemical additives, though this can makes it unsafe to drink. Descaling offers an alternative to water softening. A descaler eliminates that filmy residue. These appliances are sometimes referred to as "salt-free" water softeners.
Water Treatment System Installation, Repair & Replacement in Henderson
Our trained plumbing professionals can help you choose the right water treatment for your home or commercial property and then complete a proper installation. We can also help you in the future should you experience any issues with your system. When it comes time to change your filters or cartridges, give Atlas Plumbing a call. We will source all the necessary materials to keep your water softener in premier shape.
Contact our Henderson water treatment plumbers at (702) 819-7137.